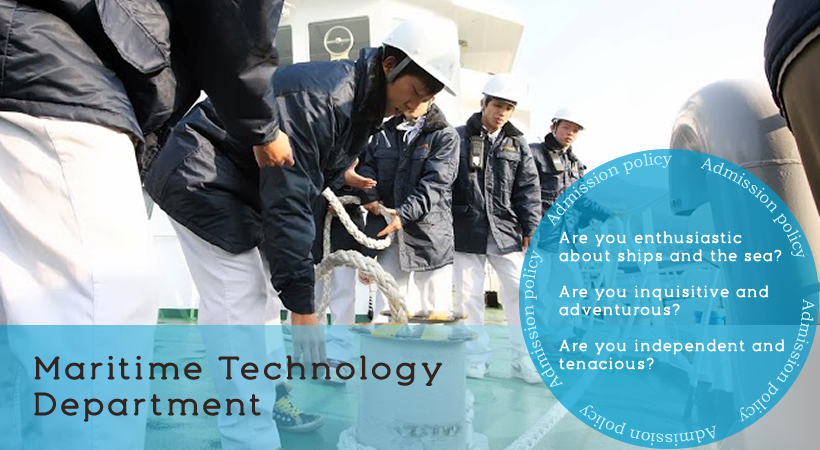 Our Maritime Technology Course allows you to learn the practical skills necessary to become a captain or engineer on the oceans of the world.
You can choose in your third year the path you wish to take and study accordingly to become a navigator (which leads on to becoming a captain) or an engineer.
Learning to command the most modern of vessels or traditional sailing ships you will be able to acquire the technical and human skills necessary for this most demanding of occupations.
Hands-on experience with our training vessel the Yuge-maru as well as our state-of-the-art navigation simulator and engine experiment facility allied to the wealth of experience our staff can bring will enrich your learning experience.